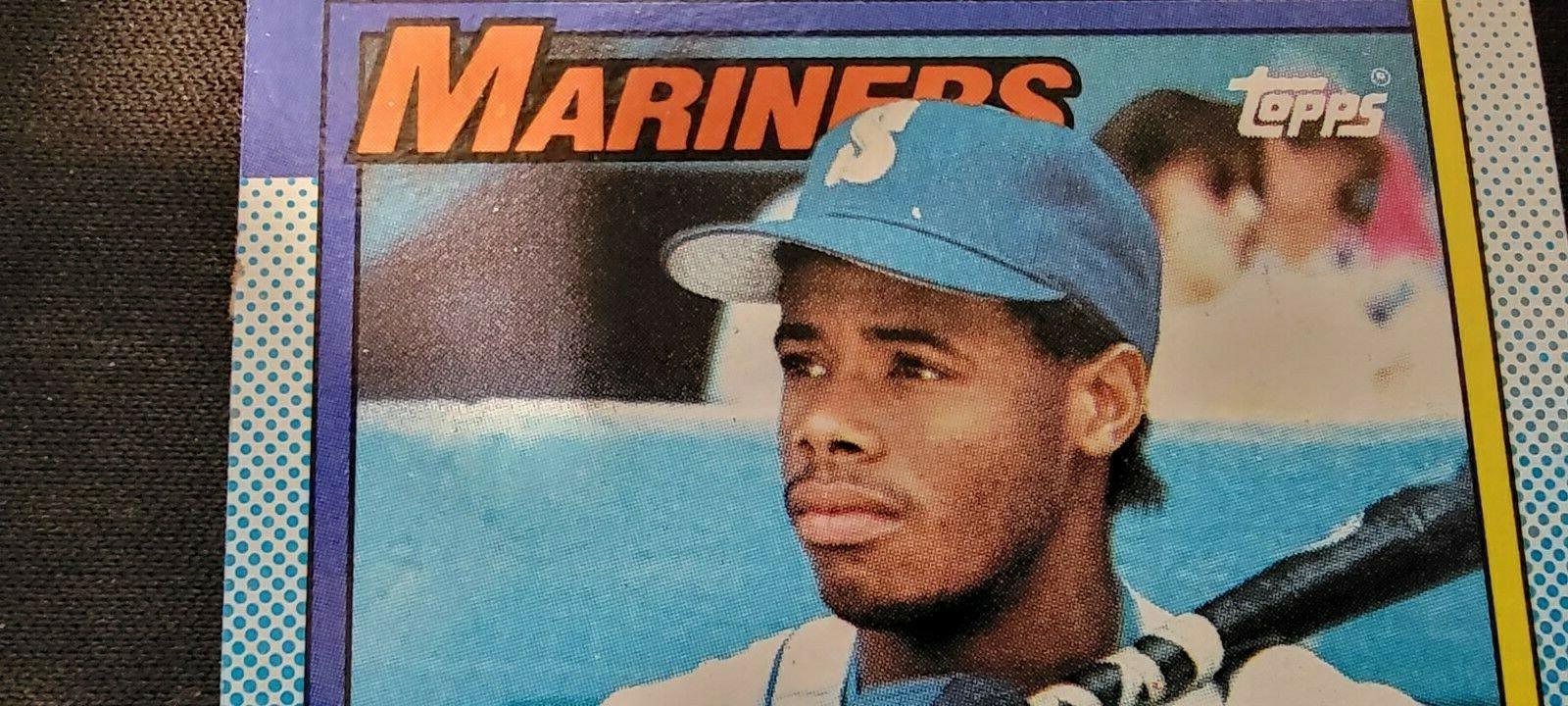 Price: 2,500.00 USD
Card Details:
ken griffey jr bloody scar




ken griffey
jr bloody scar.
2x kg jr.
Excellent condition. 
Not sure what they are worth.
Based in searches and pricing finds.
Putting these 2 up as a single sale. For bid.
Will package in perfect packaging at hobby shop to ensure condition as purchased.