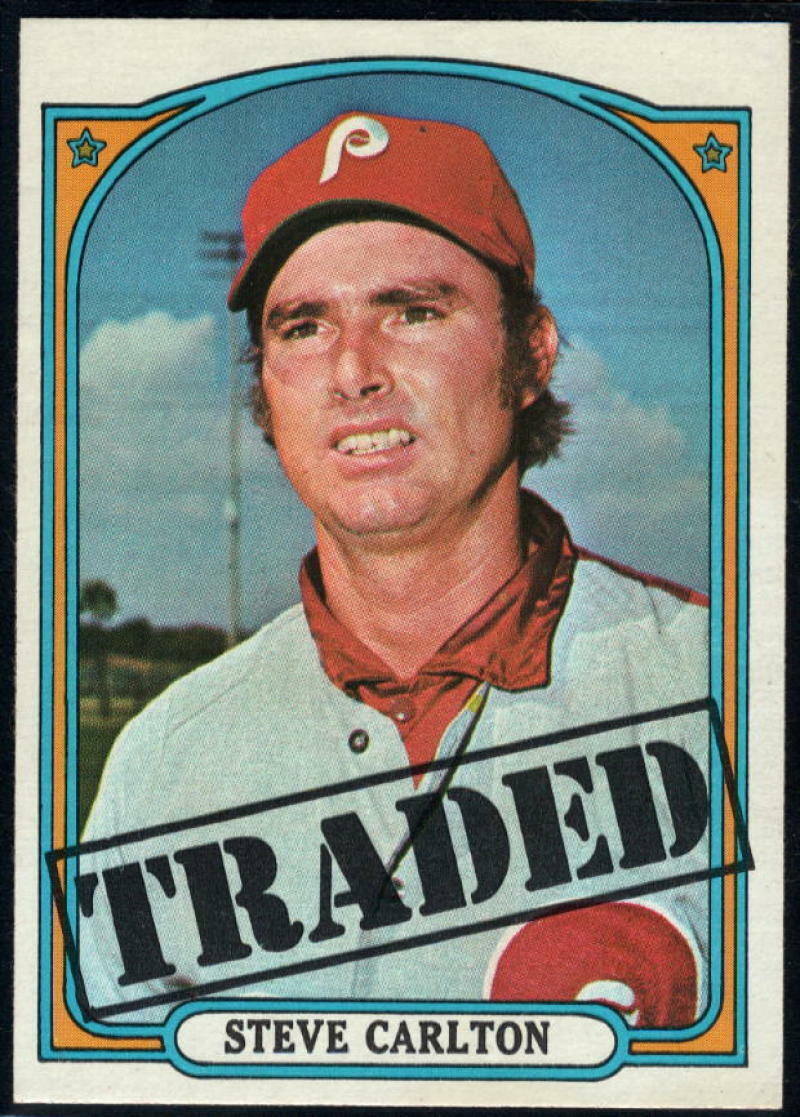 Price: 14.99 USD
Card Details:
1972 Topps Baseball – Pick A Card – Cards 501-787
Click Thumbnails to Enlarge
Store Newsletter
Sign up to receive special insider notifications of deals, promotions, and new items!
Buy with confidence! We have been a leading eBay seller since 1998. We are proud of our seller status and our high feedback rating.
Visit our eBay store to view hundreds of thousands of additional cards. We add new items daily. Check back often to see what we have added.
We accept Paypal and Credit Cards.
We accept returns for any reason.
100% Satisfaction Guarantee
If you would like to return your item, please contact us for details.
We love feedback and we love leaving feedback!
Customer satisfaction is very important to us, we are always about providing quick and efficient service. *If you have any questions or concerns, please reach us via eBay message.